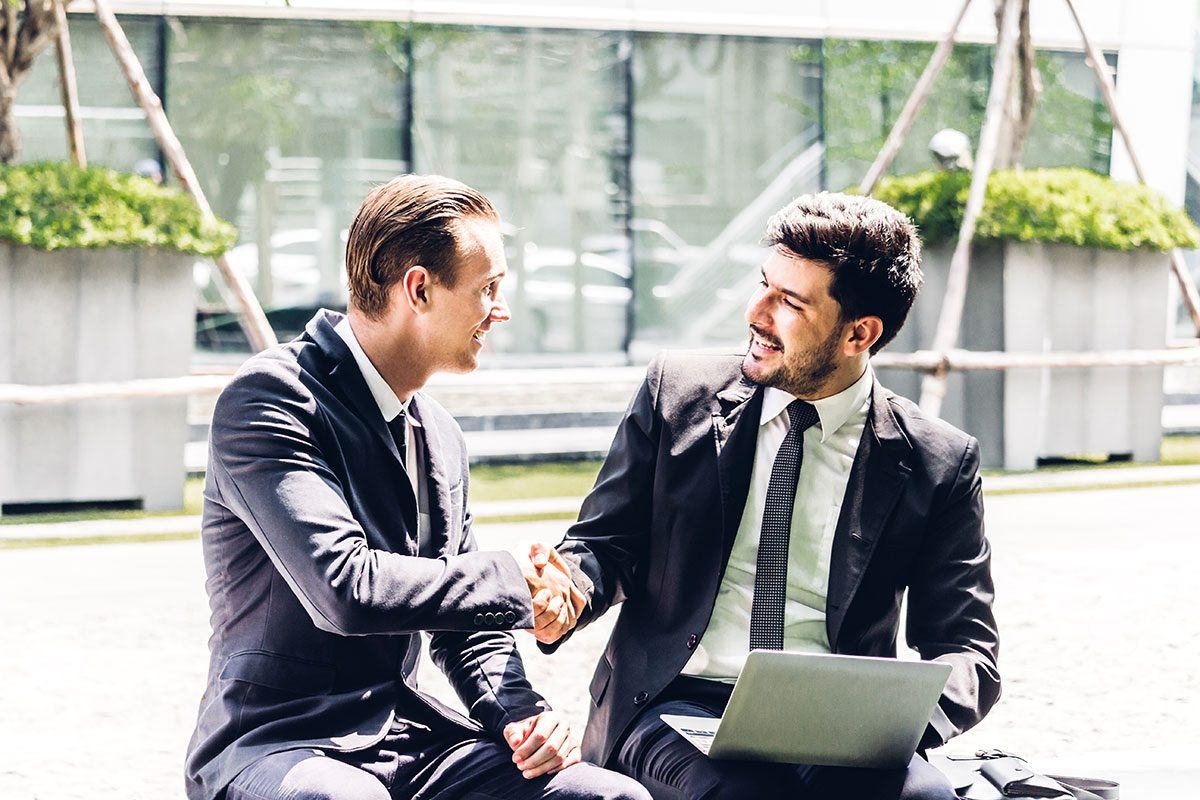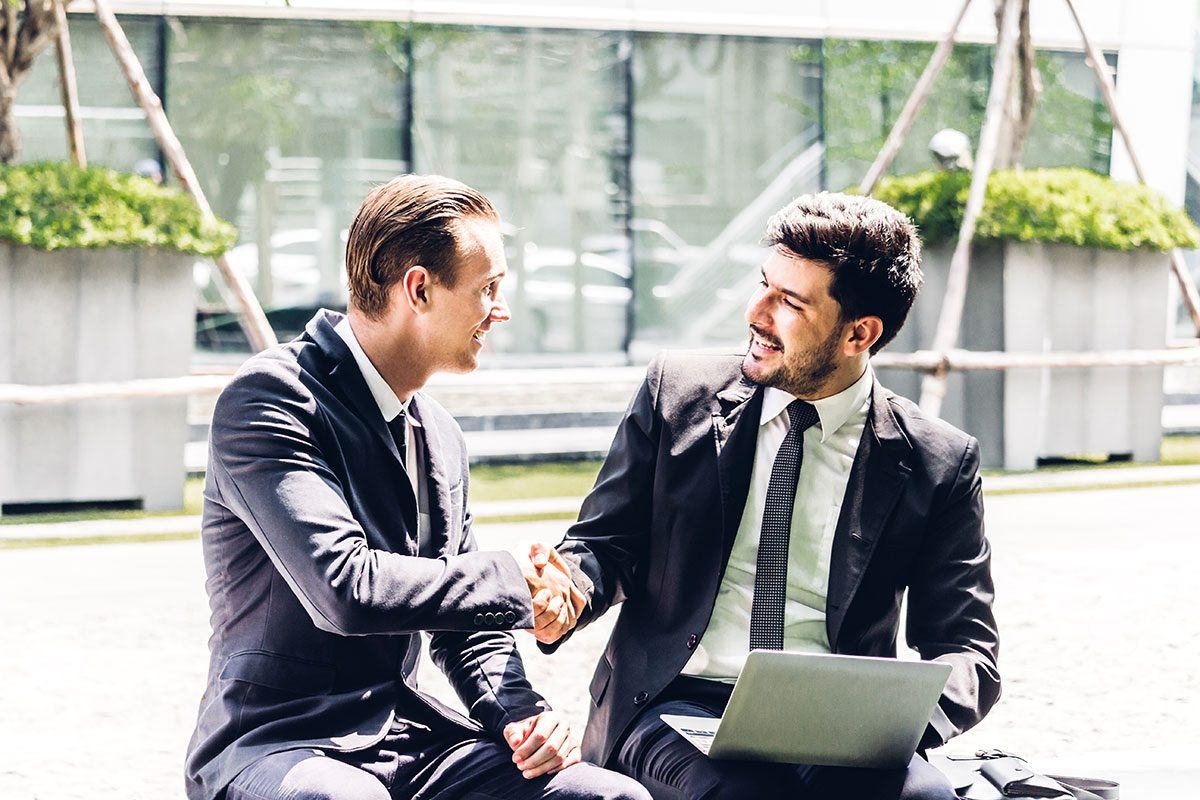 Reports, financial documents, contracts – every single business operation requires boatloads of paperwork. It's expensive, time-consuming, and hard. Besides, physical documents should be stored somewhere, and keeping them right in the company office isn't the safest solution.
When it comes to serious deals and transactions, companies need an advanced data storage solution – that's where an online data room rolls in. With reliable and trustworthy data room services, you can:
Facilitate storage of business documents: they are simply uploaded in a cloud and can be managed in one click.
Ensure unbeatable security of data storage thanks to encryption, virus scanning, access permissions, and other protective measures taken by a virtual data room.
Decide who can access the documents and who cannot. You specify whether certain users may view, download, print, or edit files. The best virtual data room providers give you the opportunity to establish granular control over access.
Get notifications about every single change taking place in your online data infrastructure.
Make sure that your employees and external parties can view necessary documents anywhere and anytime. The data room can be accessed via a mobile or desktop device.
Reduce operational costs and save a considerable amount of time by eliminating paperwork (mailing, faxing, printing, etc).
Secure virtual data room is a one-fits-all option that allows you to manage your assets efficiently, no matter which business tasks you're engaged in.
Think that it's too expensive? Consider how much money you would spend on mail services and courier delivery, printing and faxing of documents, as well as negotiations upon them. Why not shifting all this work into a virtual environment? All you need to do is make monthly payments, which would be way cheaper if you need hundreds of employees to be involved. When it comes to the services of a reliable virtual data room Singapore based companies offer an unbeatable quality of data processing for a reasonable cost.
All your Deals in Virtual Data Room
Using data room services, you can make sure that every business deal will go flawlessly and safely. Most often, online data room software is used for M&A, due diligence, and large transactions requiring audits. Let's take a closer look at use cases.
Due Diligence
Corporate transactions can require the processing of several thousand document pages. Most of them must be shared, read, and sent to partners. This is a costly and time-consuming process. With the data room for due diligence, you can create an online environment where you can upload:
contracts;
financial and technical reports;
information about employees;
insurance documents;
and so much more.
Providing access for the third parties to these documents you can make sure that other companies will be able to get all necessary information in a couple of clicks. It will be hacker-proof and 100% safe.
M&A
M&A due diligence process also cannot be performed without hundreds of important documents. With M&A data room software, it becomes way faster and easier. You can upload and share:
contracts;
information about the intellectual property;
financial statements;
capitalization documents;
employee information.
You won't have to worry about confidentiality – the online data room will keep documents away from hackers and prevent unauthorized access.
Audit
Financial audits cannot be avoided – this is a must in many jurisdictions, and every checking causes a mess at work because a lot of documents need to be reviewed. This is one of the most time-consuming activities, but virtual data room services simplify things. You just upload documents, categorize and tag them, and give certain users access to materials.
Thanks to that, you can easily perform the process of document exchange, tracking, communication, and compliance. It goes without mentioning the brilliant security level.
Tenders
When the company announces a tender, the choice of the most suitable competitor is quite difficult. Therefore, a cost-efficient method of data exchange is required. While M&A due diligence presupposes that files are uploaded by the company-customer, the tender process is a bit different. You can have the participants' files stored in a single environment and compare them easily.
An online data room will grant all users quick access to your infrastructure, not to mention the fact that you will be able to tag and categorize materials. Both you and tender competitors will enjoy fast file downloading speed and breach-proof security.
Fundraising
All startups are highly recommended to lease a data room before launching fundraising. Why? First, you can store your business materials there and enjoy a wider range of functions than usual cloud storage solutions provide. Secondly, when potential investors see that you use a data room, they regard your company as more professional and responsible. It's efficient and helps you to build up your brand.
IPO
IPO (initial public offering) is another case when a data room (VDR) is essential. The process of preparation can take about one year, and a lot of documents should be provided for investors and banks to be analyzed.
Using a data room you can safely store all business-related materials in a single space and have one-click access to them. Besides, there's a wide range of navigation instruments, filters, integration opportunities and interlinking for your convenience. Such service simplifies life for you and your potential investors.
Bottom Line
There is a large number of cases when a virtual data room is vital for your business. No matter what you expect – audits, due diligence, or fundraising – you always need a cost-efficient solution for storing and sharing your data.
As you can see by our virtual data rooms review, the sphere of their application is wide. No matter what kind of documents you store and process, a data room always makes it quicker and safer. Take a professional approach to document handling – order a data room.